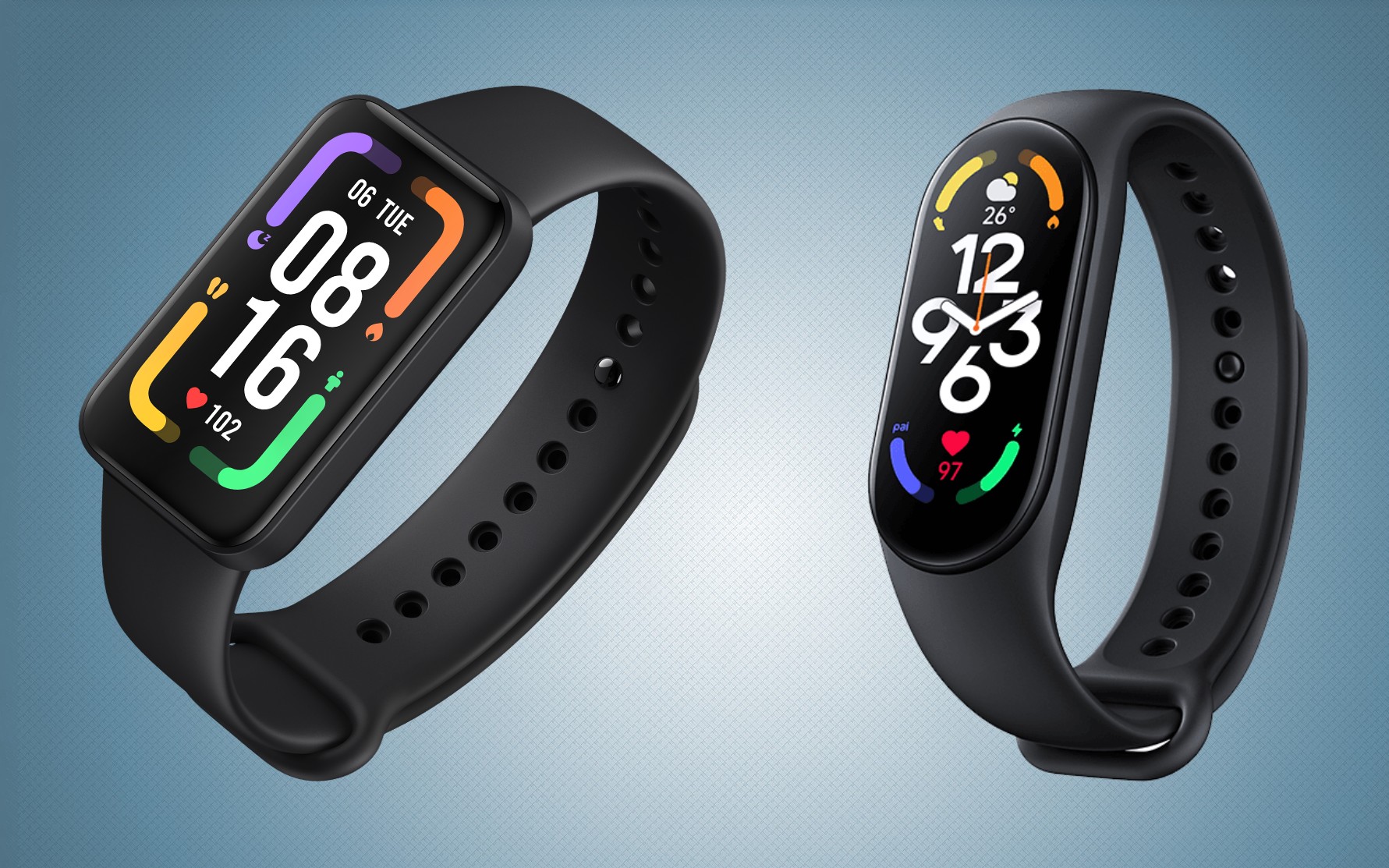 Xiaomi announced the Mi Band 7 last week and among the improvements is a larger display with 25% more visible area, according to the company. The display also features an Always On mode. One rumored update that has yet to arrive is the built-in GPS. The Redmi Smart Band Pro already had AOD mode, an even larger display and GPS.
Is it worth getting the Redmi Band? It might be better to wait a bit. According to a source, Xiaomi will introduce a Mi Band 7 Pro along with the Xiaomi 12 Ultra. Such a device was also leaked via the Mi Door Lock app before the announcement of the regular Mi Band 7.
So far, none of the leaks detail what the 'Pro' version might have over the regular band. But it's likely to be something similar to the Redmi Band: bigger display, GPS, and a bigger battery to power it all (maybe not much bigger: the Redmi Band has a 200 mAh battery, the Mi Band 7 180 mAh).
The Xiaomi 12 Ultra will be unveiled in July, the company's first product from its collaboration with Leica. How long it will take from the official presentation in China to reach the international market is another question (Xiaomi has not yet announced the global launch of the Mi Band 7).